Fast Delivery: 5-7 working days

Zero Monthly Fees: Update & Manage Your Own Website For FREE

Generate More Sales in any industry

Show Up On Google Searches

Best Website Design Trinidad on the Market
Let Your Business THRIVE During This Pandemic While Your Competitors Struggle
Keep Your Customers Engaged And Happy
Get In Front Of The Exact People Who Buy What You Sell
WHAT OTHERS ARE SAYING ABOUT OUR
WEBSITE DESIGN TRINIDAD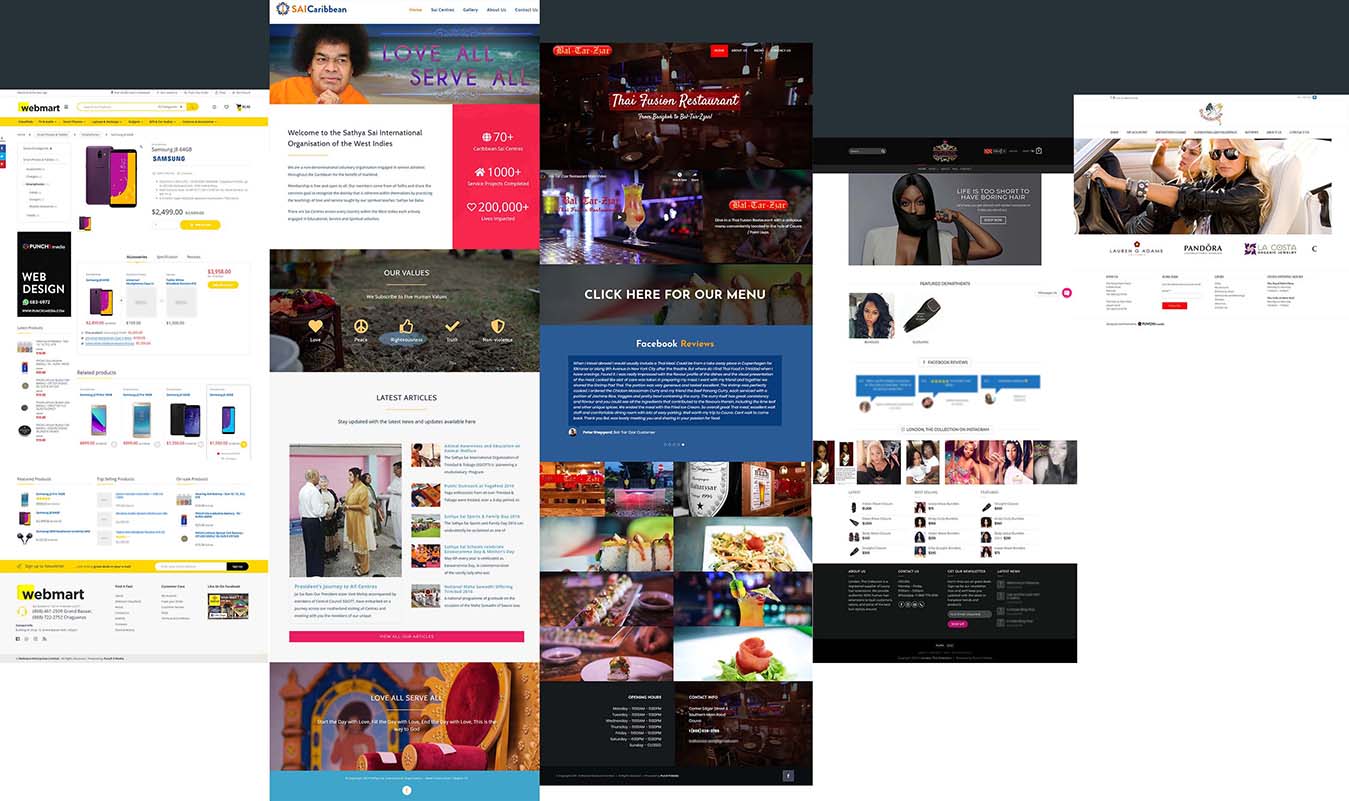 WE ARE
TRUSTED BY MAJOR BRANDS

FOR WEBSITE DEVELOPMENT IN TRINIDAD AND TOBAGO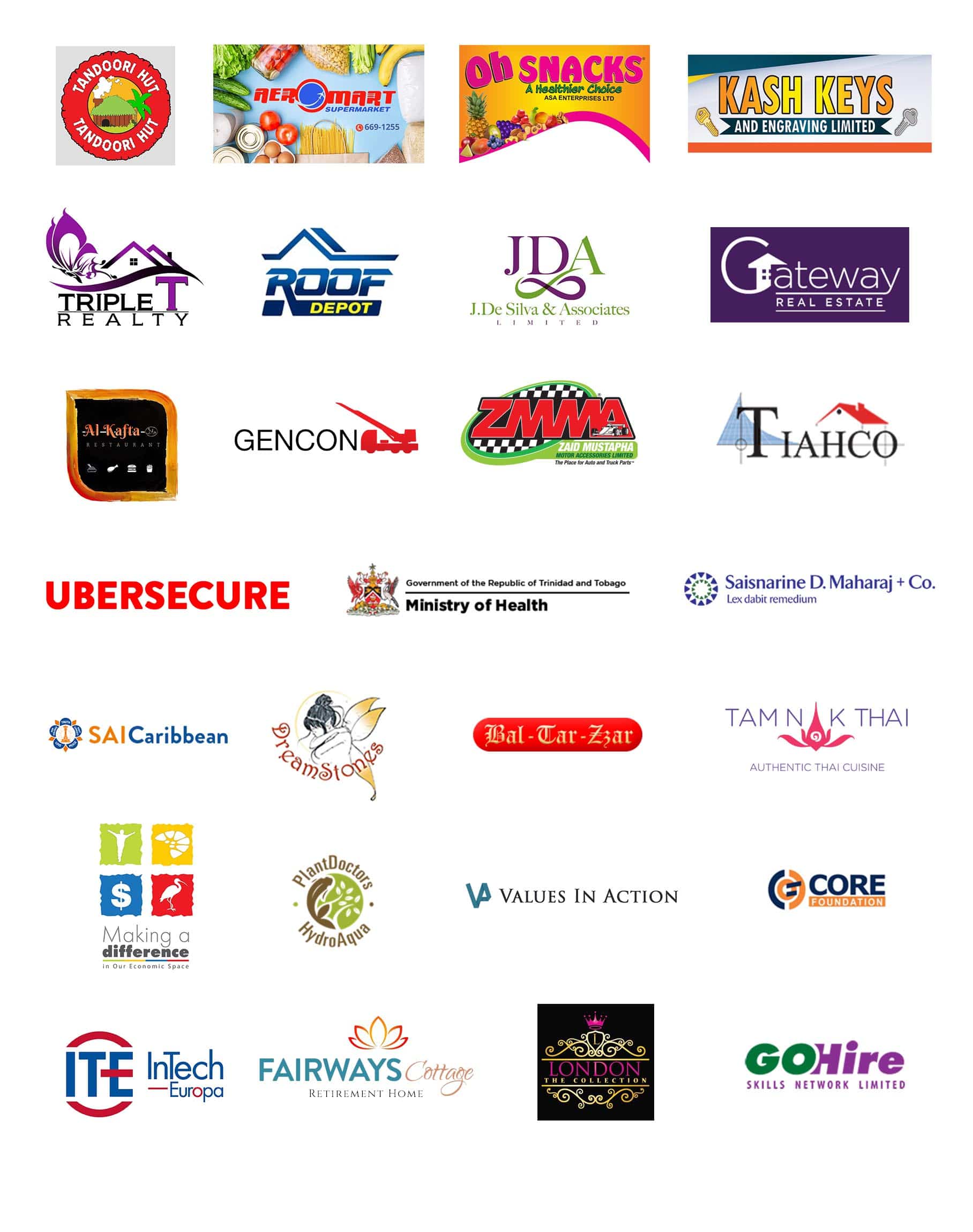 WITHOUT WEBSITE DESIGN TRINIDAD YOUR BUSINESS IS
OUT OF SIGHT
RIGHT NOW
WEBSITE DESIGN TRINIDAD
FEATURES
Sign-up with us and you'll receive a professionally engineered website design Trinidad that includes the following features:
Stunning designs that include Homepage, Google Maps, Contact Us Forms, FAQs, About Us, Image / Video Gallery, Blogs, Website Security, Social Media Integration (Facebook, Instagram, LinkedIn, YouTube) + Many More

Full testing of responsive design across multiple devices and browsers including: Apple, Samsung, Android, Internet Explorer, Opera, Google Chrome, Safari

FULL OWNERSHIP RIGHTS to your own domain name + website source code

Selection from any one of the most popular Content Management Systems including, Joomla, Drupal, WordPress and many others

Selection from the most suitable programming languages and web technologies based on the project needs: PHP, MySQL, JavaScript, HTML, CSS

Selection from the most popular web frameworks including: Ruby on Rails, Angular, Django, Laravel

Full Schema Markup including structured data using JSON-LD + Get Rich Snippets appearing in SERPs

Your website will be visible to Google, Bing, Yahoo! and other search engines on the Internet. Our code is clean and well structured using W3C Valid HTML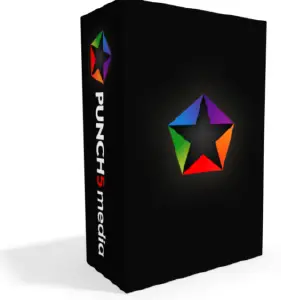 THE
TRINIDAD WEBSITE DESIGN

PROCESS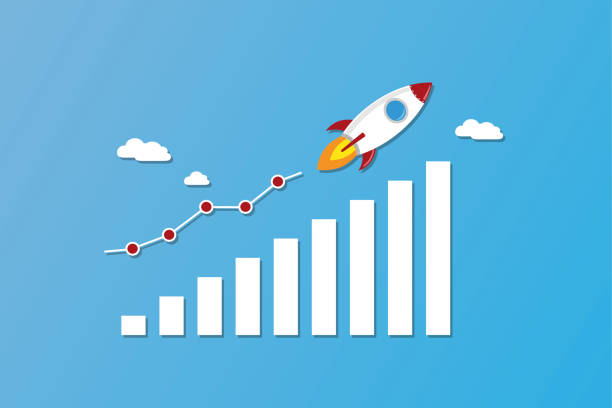 STEP 2: We analyze your requirements and present a plan for you with options including our recommendation.

STEP 3: We build your website using your guidance. You will receive a special link to track the development of your site in real time to ensure there are no surprises at the end.

STEP 4: You review the submitted website and provide feedback on any adjustments needed.

STEP 5: We launch your website design Trinidad and you'll have a work of art that you can feel proud to share with the world as the 'online face' of your business.
ONE TIME ONLY COST
STARTING FROM TT$8,497
*Domain Registration and Hosting NOT Included.
WEBSITE DESIGN TRINIDAD
FREQUENTLY ASKED QUESTIONS
How To Select A Website Designer in Trinidad and Tobago
Punch 5 Media Support
2022-05-24T21:30:37-04:00
If you're based in Trinidad and Tobago, then you'll be able to find plenty of web design services throughout the country. However, it's important to note that not all of these services are created equal. As such, you'll need to do your research in order to find the right provider for your needs.
There are several things you'll need to take into account when choosing a web design service. First and foremost, you need to consider your budget. How much are you willing to spend on a website? This will play a big role in determining which service you ultimately choose.
Additionally, you need to think about your needs. What exactly are you looking for in a website? Do you need something simple or complex?
Finally, take some time to read online reviews and examine past work samples before making your decision. This will give you a good idea of what to expect from each potential provider.
Once you've taken all of these factors into account, you should be able to find the perfect web design service for your business in Trinidad and Tobago.
Fill out the quick form below to get started right away.