Our super-charged websites are assembled by Marketing Professionals and not 'web designers' who only know to make things look pretty. We don't build generic websites – we analyze your business from every angle in your industry to generate more sales for your business.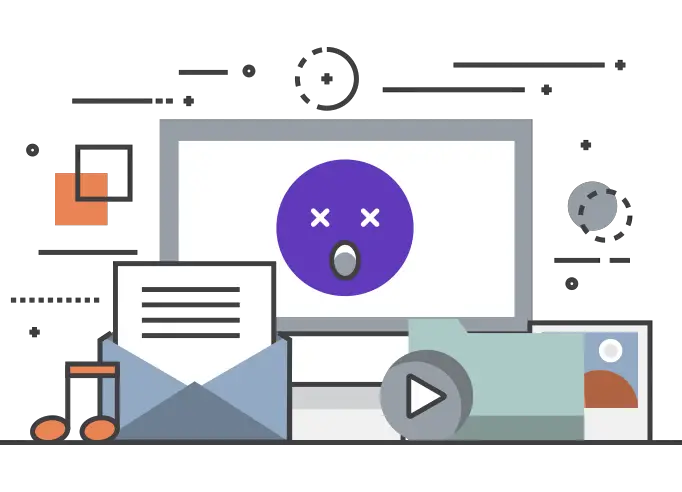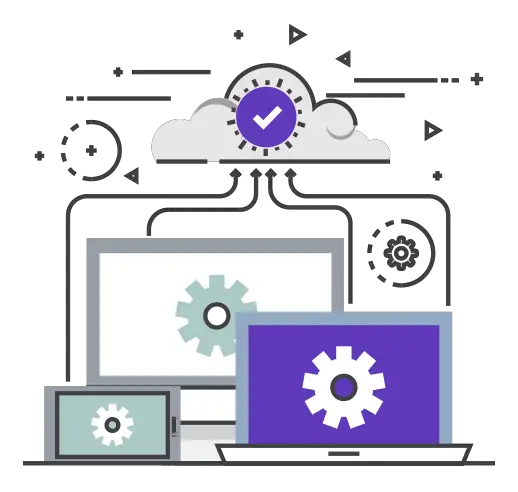 T&T now has 1M+ people online. If you are not a Marketer, you will inevitably waste time and money trying to grow your business online yourself before you realize you need actual professionals to do this for you. Don't let this happen to you, start early now and start getting new paying customers flowing into your business and not just 'likes' to your pages.
Sell your products or services online with a fully functional dedicated e-Commerce site allowing you to accept payments online right into your Trinidad and Tobago bank account.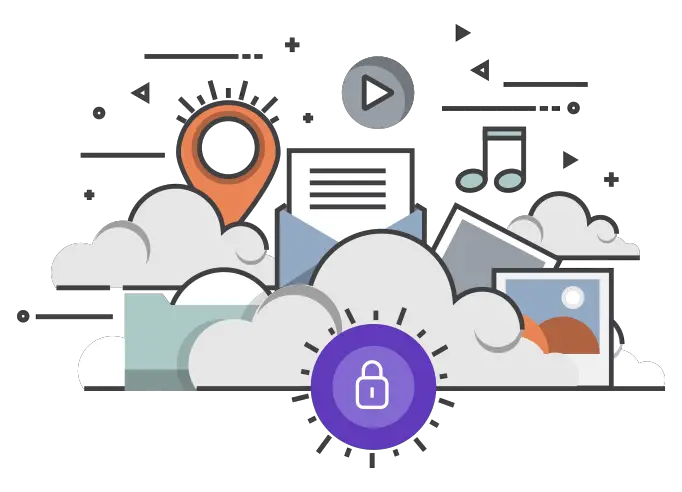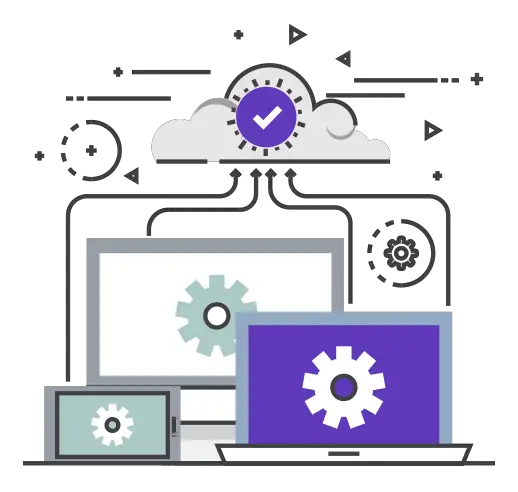 We know writing your own copy is not only hard, it also takes a ridiculous amount of time to do properly! Our greatest stumbling block in building awesome websites has always been waiting too long for clients to submit content to us. We now offer you the chance to have your entire website copy very carefully and beautifully crafted by our in-house team of professional copywriters.
SEARCH ENGINE OPTIMIZATION
.
You want to be found; your brand should easily be a household name in Trinidad and Tobago. You have a peculiar advantage: T&T is still in the early adoption stage of web technologies and as such, SEO is hardly even performed correctly on most websites locally which means that if we do it properly for you now, chances are you will easily outrank your competitors very quickly and start seeing an influx of high-value visitors to your site much sooner.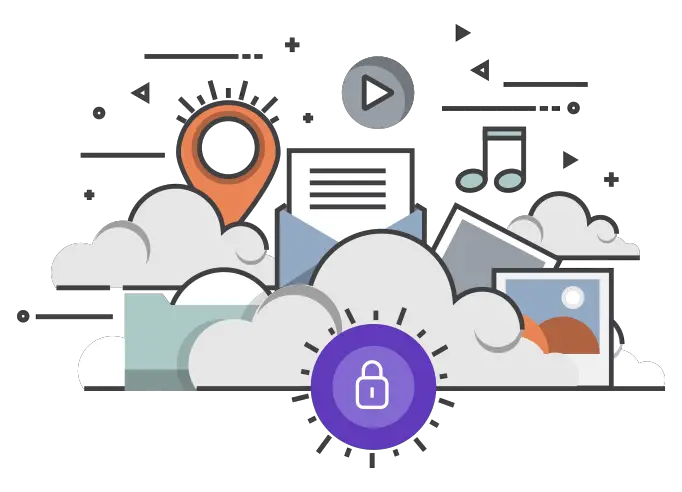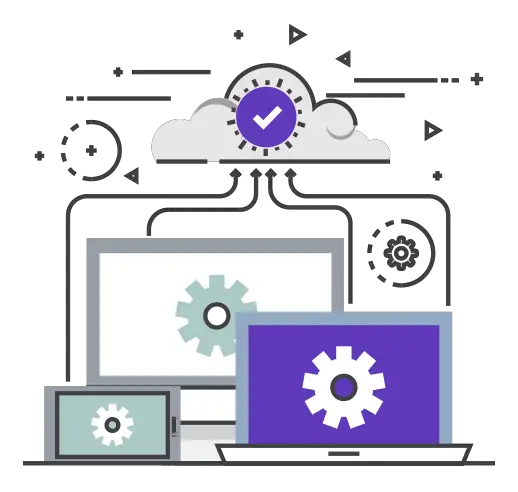 No website is 100% safe from intrusion but that doesn't mean steps shouldn't be taken to fortify your site from attack. We employ a security solution that helps to detect and prevent malicious users from gaining unauthorized access to your site which can potentially hurt your reputation.
PHOTOGRAPHY & VIDEOGRAPHY
.
You want a slick online presence, we know. To ensure you get crisp, visually appealing content, we offer our own professional photography service. We will also do clean videography and exciting aerial drone footage to add drama to your website and social media pages.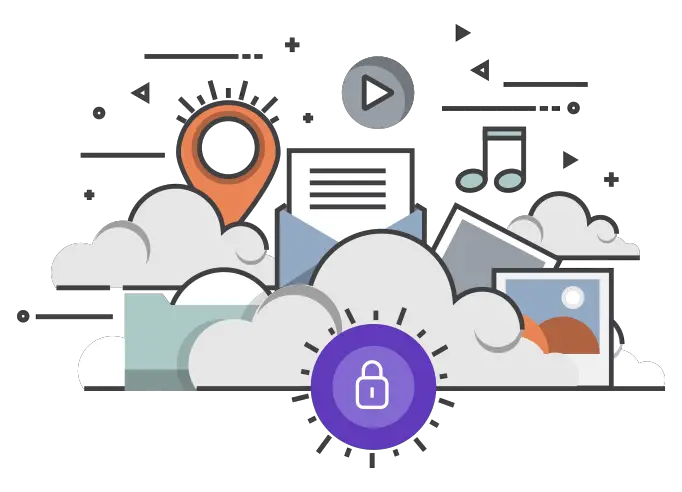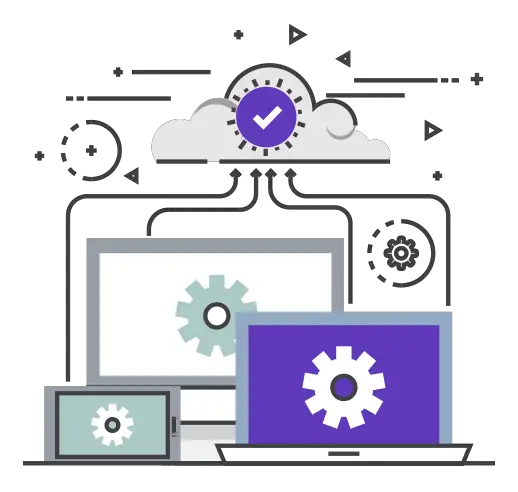 Once we hand over the keys to your brand new website, updating it is as easy as editing a document on your computer. There is no coding knowledge required and you can very easily do anything yourself to manage your own website. We realize that for our high-level executive clients, even this is too much work to do and to meet with that challenge, we offer a premium support service to fulfill any maintenance requirement, keeping your site fresh and updated at all times.