How to Cancel an OnlyFans Subscription
OnlyFans itself is free to use, but to subscribe to a creator, you'll need to pay them a monthly fee. If you decide that you no longer want to see content from a particular creator, or if you just don't want to use OnlyFans anymore, you can cancel your subscriptions at any time to avoid charges to your card and refund requests.
How to Cancel OnlyFans Subscription
To cancel an OnlyFans subscription, follow these steps:
1. Log in to your OnlyFans account.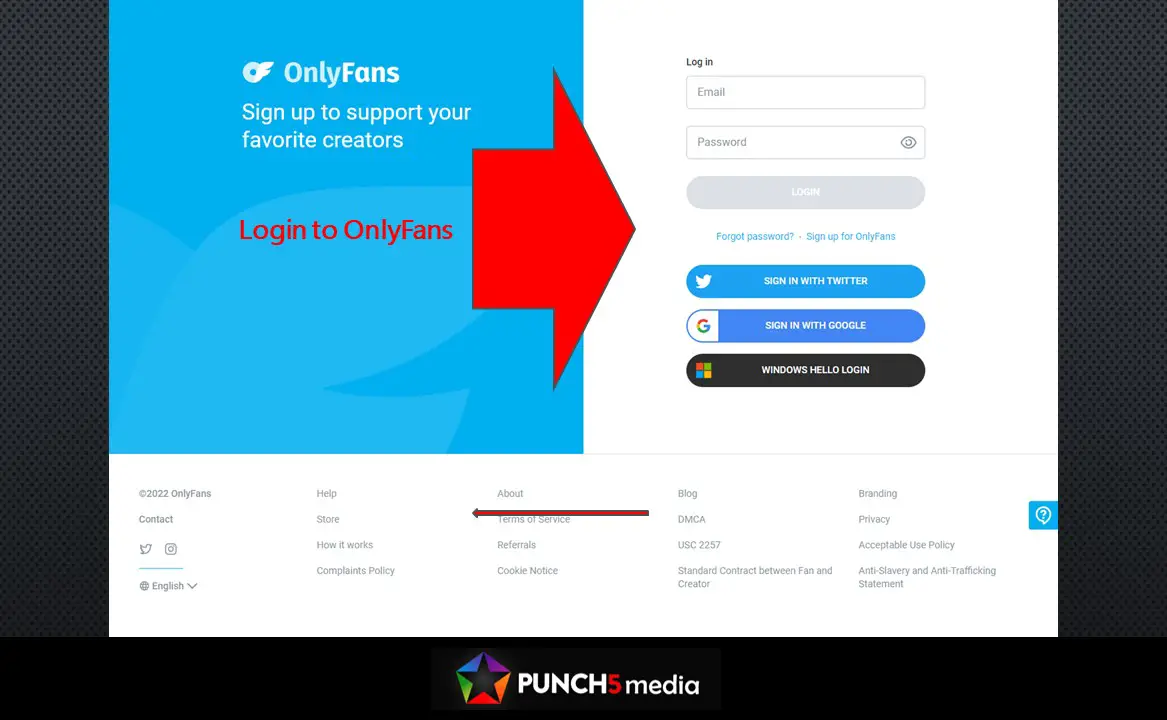 2. Click on the profile of the creator you want to unsubscribe from.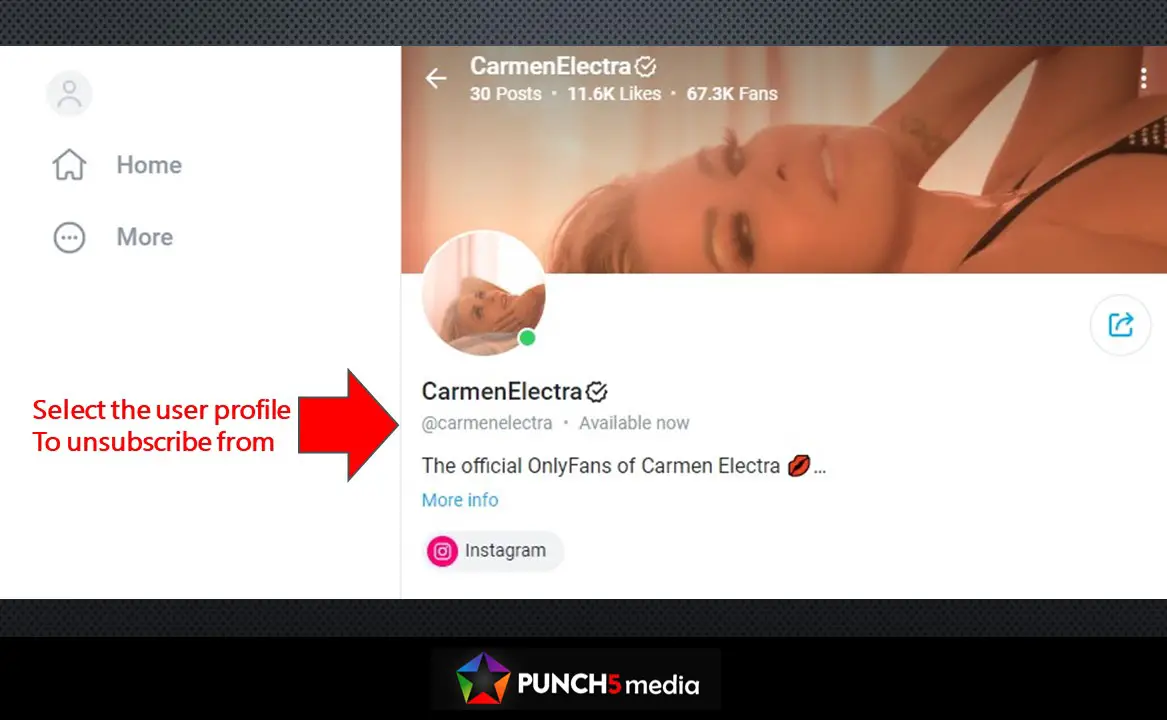 3. Turn off auto-renew for that creator.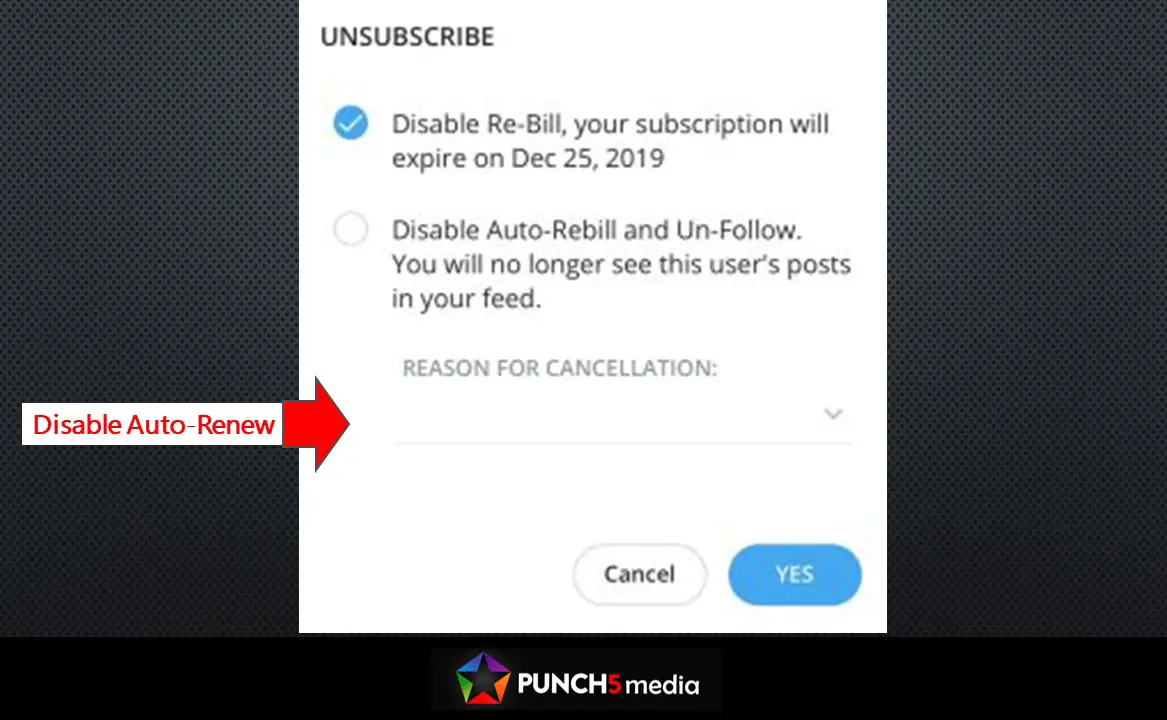 That's it.
After you've canceled your subscription, you will still have access to the content you've already paid for until the end of the billing period. After that, you will no longer have any access to the creator's premium content.
If you have any problems cancelling your subscription or if you're still being charged after you've cancelled, you can contact OnlyFans support for help.
OnlyFans Alternatives
If you're looking for similar platforms to OnlyFans, there are a few other options out there that can easily rival some of the features you'll find on OnlyFans.
Some of the popular alternatives to OnlyFans include:
Fansly
Unlockd
LoyalFans
Just For Fans
Patreon
ModelCentro
These platforms all offer a similar service to OnlyFans, allowing you to subscribe to content creators and access their exclusive content. Many of them also have a wide variety of content to choose from, so you're sure to find something that interests you.
No matter which platform you choose, make sure you do your research before signing up for anything to avoid any unwanted charges.
Before jumping ship to another platform, consider performing an OnlyFans search for other creators that might work for you.
OnlyFans Cancellation Overview
1. Login to your OnlyFans account
2. Select the user profile to unsubscribe from
3. Turn off the Auto-Renew switch
That's it, you've now unsubscribed from that user and cancelled your OnlyFans subscription.